Welcome to Oakwood Memorial Baptist Church
The church with an open heart and open arms.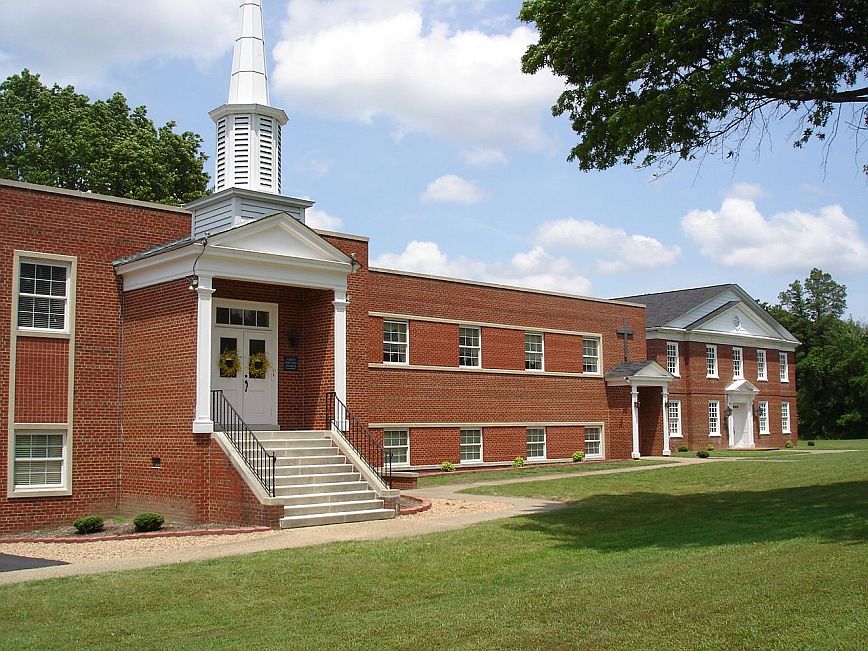 ---
Oakwood Memorial Baptist Church is a Christ-centered church committed to reaching out to searching, hurting people with the Gospel of Christ's great Love. Here's what you will find with us:
* Christ-centered joyful worship
* Uplifting, relevant Biblical preaching
* Warm and welcoming fellowship
* Deep concern for you, your family and your needs
God is doing a "New Thing" here with us! We are excited about God's plans for our future. Wouldn't you like to come and join us and become part of a great team here at Oakwood? Come join us!
Pastor Kevin Branham
Preparing for the Harvest!
John 4:35
...Behold I say unto you, lift up your eyes and look at the fields,
for they are ready for the harvest!
We will accomplish this through a four-fold strategy:
Intentional Spiritual Growth​

Identifying Our Areas of Influence

Investing in Specialized Training

Increasing in Faith Through Believing His Word