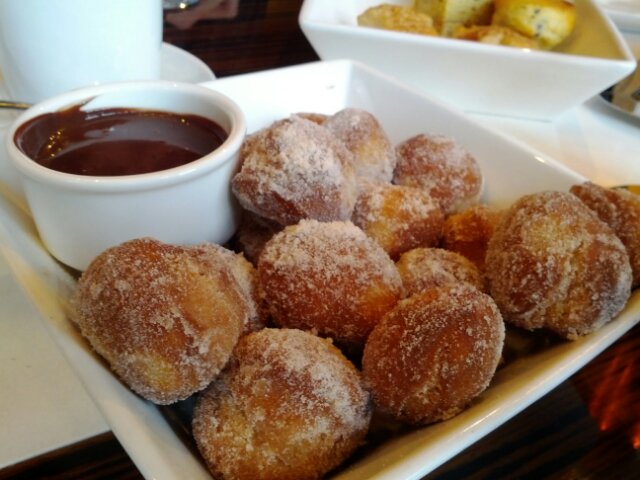 Coffee and Donut Holes with
Pastor Kevin and Miss Carla!
The 1st Sunday of each month, join Pastor Kevin and Miss Carla for fun, fellowship and prayer. From 9:30 a.m. to 10:00 a.m. in the Church Fellowship Hall. Coffee and donut holes will be provided.
Message from Pastor Kevin Branham
Dear Oakwood family, friends and community,
Psalm 46:1 and 10
This psalm was written from a place of extreme adversity and national crisis, so it is appropriate for us today!
Let me share some encouraging principles with you.

I. God Is. His eternal existence is in view.
He is :
Our refuge- hiding place.
Our strength- security and power.
Our abundantly available help of every kind needed.
So then, WE WILL NOT FEAR! Fear here is to dread

II. Be still. Stop striving and stressing.
Know- believe, experience that He is working all things out. Accept His peace.
He will be exalted among the nations!

III. The Lord of Hosts is with us. He is the Lord of the armies of heaven!
So then rest in these 4 things:
His nearness
His power
His greatness
His mercy and grace.

Rally around His word. God bless. We are coming through this victoriously!
* We have carefully implemented all CDC Covid19 regulations and guidelines
for in-person services.
However, we also offer the opportunity to listen to our Sunday service
from the Church parking lot by tuning your car radio to 107.9 FM. *
Enjoy our newly renovated Sanctuary, including freshly painted and comfortable
reupholstered pews!

JANUARY 2020